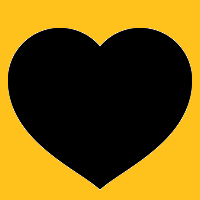 Honest

I am a honest guy. If I can't help you improve your site, I will tell you upfront. I only take projects that I can add value to.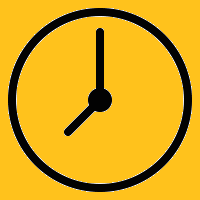 Experience

Over the past 10 years, I have built a wide variety of WordPress projects. I know what's possible with WordPress and how to do it.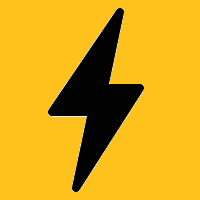 Speed

I am the one who works on your project. I don't outsource to other guys. That's how I deliver the website faster.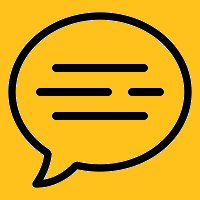 Communication

My English communication is very good. I can do zoom calls and be available during your business hours to discuss your project.